Black Women Show Your Natural Self Challenge for {⋮b}2,500
Payout: 2,500
|
Type: I Dare You
Black women. Here is a challenge for you. Remove the makeup. Take off the wig or take out the weave and wear you natural hair. Join a challenge that will show the pride you have in your real self.
How to play:
Simply get rid of all the fake crap that has you looking like every other women and post a selfie video of your natural self.
Rules:

In the beginning or end of the video, you must face the camera and say "I am doing the Blaqsbi Natural Self Challenge"
Your response must be a video
You have to be a female
Steps:
Click "Join this challenge..." button.
Post a video of yourself showing your beautiful blackness in the comment section of this post.
Have fun!!!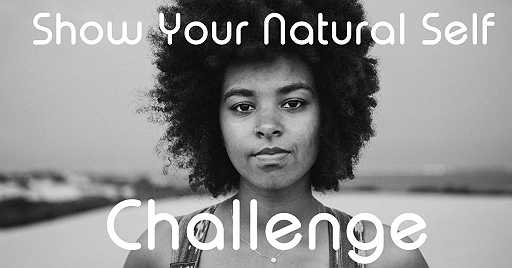 ---
Login to complete this challenge and earn 2500
---
---